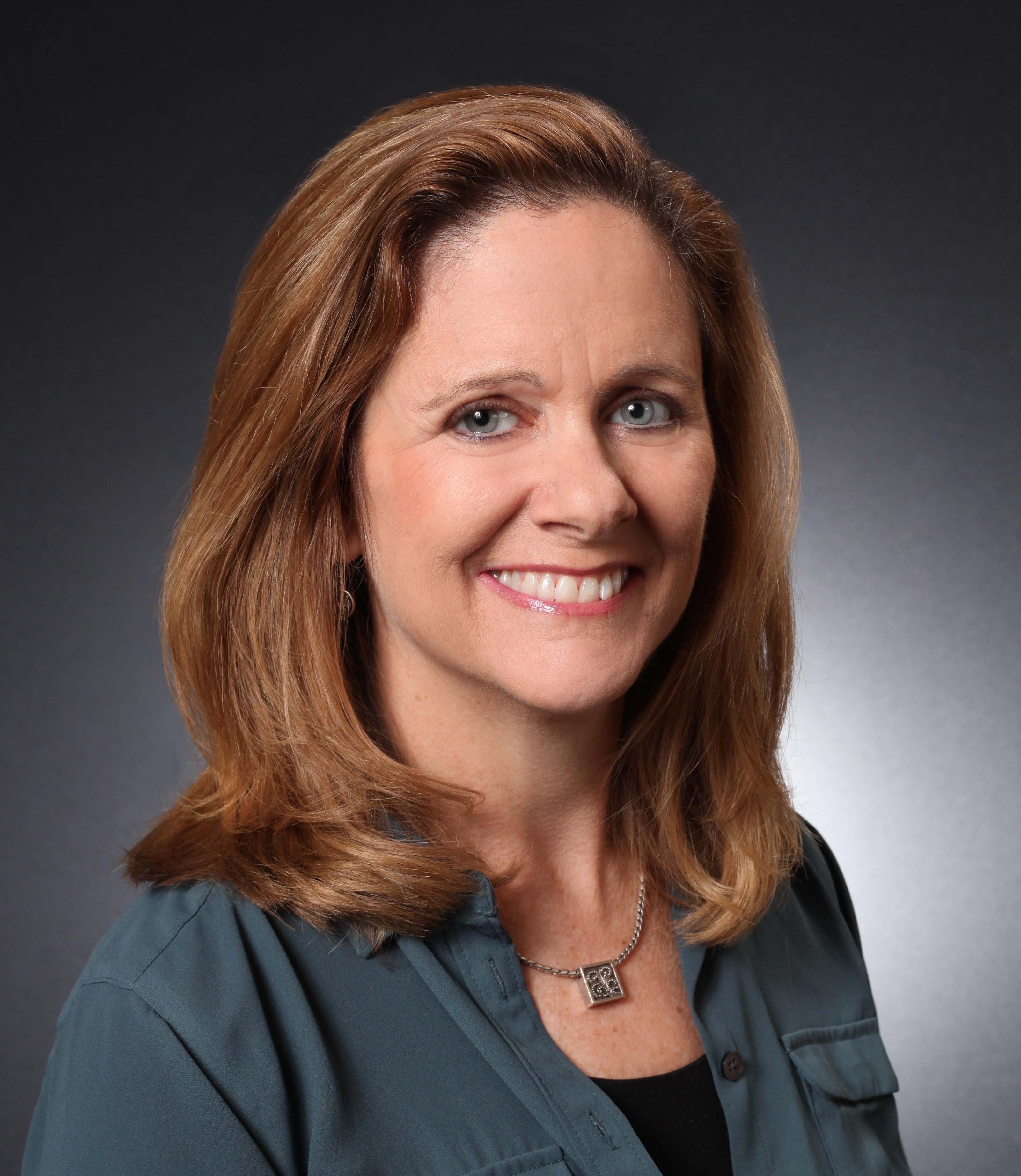 I have been a California resident ever since graduating from Stanford University with a B.S. degree in Electrical Engineering. At Stanford I was also a member of the women's gymnastics team. I married an amazing gentleman that I met during my college years, and we have three delightful children. Every year I return to Stanford to watch the gymnastic competitions, and I am continually amazed at how much the sport of gymnastics has grown and changed over the years. The same can be said for the real estate industry and, in particular, the customers' experiences and the roles that realtors play in their lives. I have been a licensed realtor since 1992, so I've seen a great deal of change over many years, and I am constantly adapting my tactics and strategies to compliment these changes in order to make the customer's experience less stressful, more pleasurable, and more efficient. I take great pride in my level of customer service and attention to detail. I am available to help with any of your real estate needs. Buying or selling a home is more than just a transaction: it's a life-changing experience. That's why I am dedicated to providing exceptional, personalized service for all of my clients. I place a high value on the relationships I build and always work relentlessly on the clients' behalf to help them achieve their real estate goals. Today's buyers and sellers need a trusted resource that can guide them through the complex world of real estate. With my extensive knowledge and commitment to providing only the best and most timely information to my clients, I am proud to be your go-to source for real estate industry insight and advice. I look forward to meeting you to discuss how I can best assist you with your real estate goals.
My Mission Statement:
My mission is to provide clients with exceptional service on all aspects of the real estate industry, be it investments, education, consultation, vendor referrals, or selling and/or buying a home. My clients come first. I strive to be in constant communication with you, keeping you fully informed throughout the entire buying or selling process, and making it enjoyable rather than stressful.I believe that if you're not left with an amazing experience, I haven't done my job. I don't measure success through achievements or awards, but through the satisfaction of my clients.